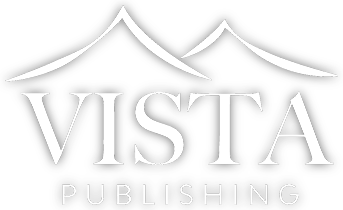 JUST FOR THE ADVENTURE OF IT!
Publishing for the adventurous spirit since 1982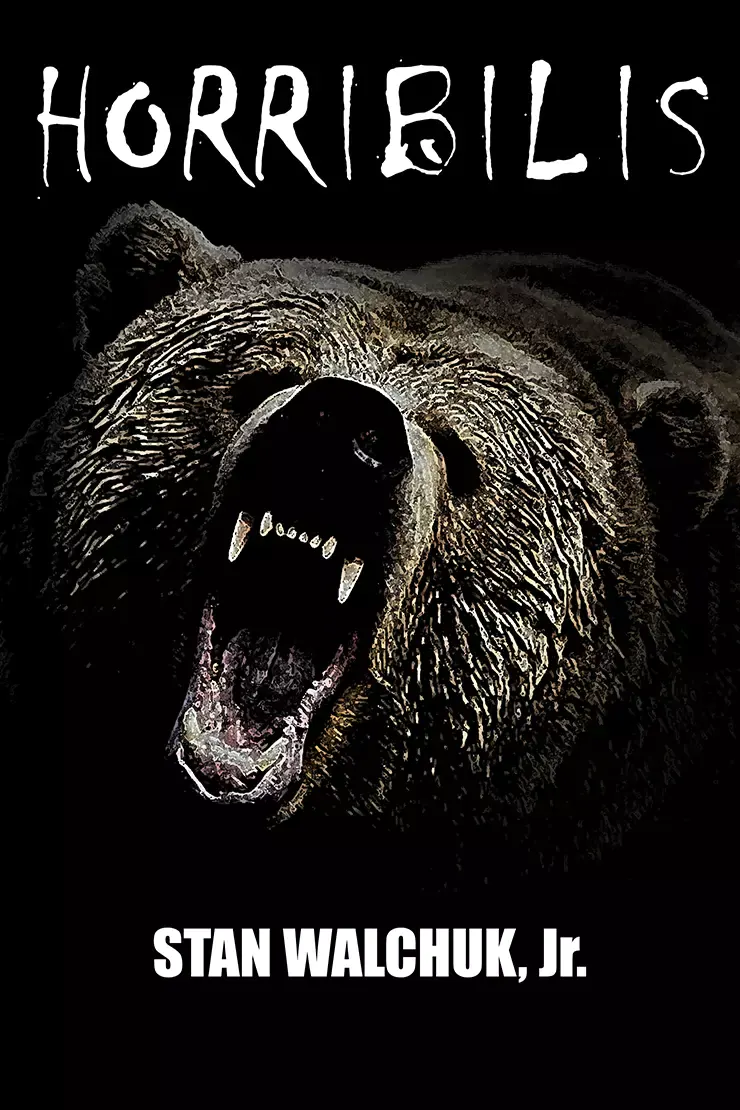 HORRIBILUS Book
Everyone knows loveable bears. We grew up with them in books, on TV, and in the movies. But there are other truths about bears, other stories that need to be told. Unforgettable stories – This Story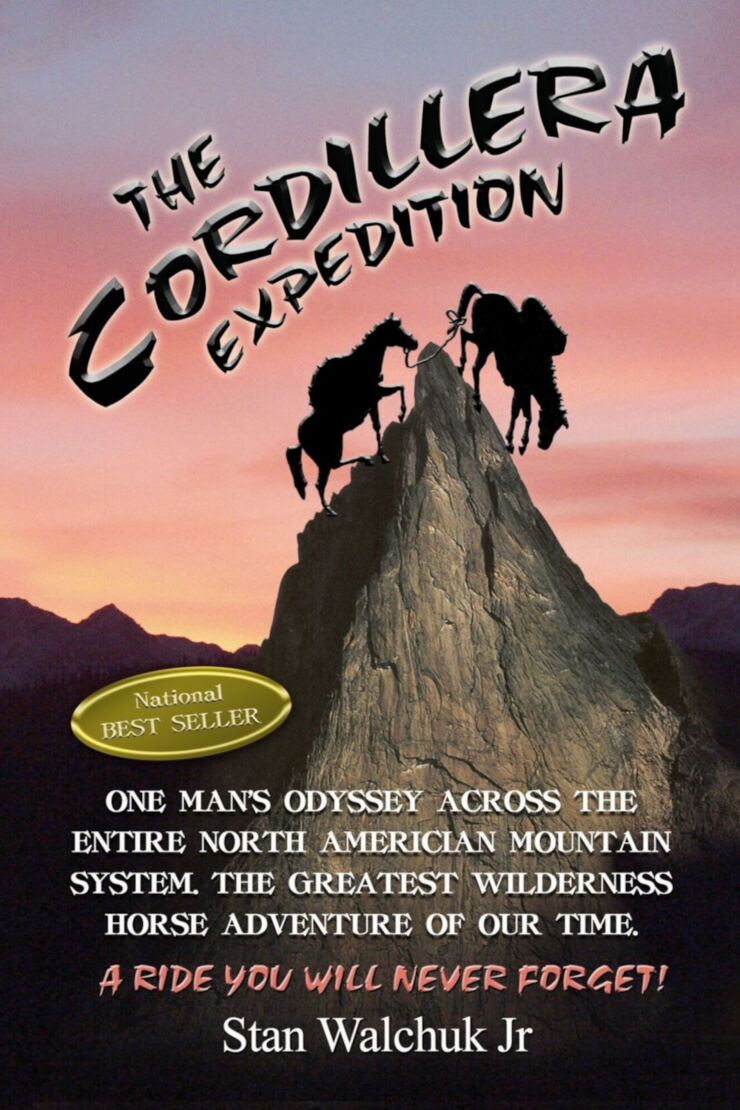 Cordillera Book
The Amazing CORDILLERA! Expedition. A North American classic and a national best seller. A truly great adventure of our time.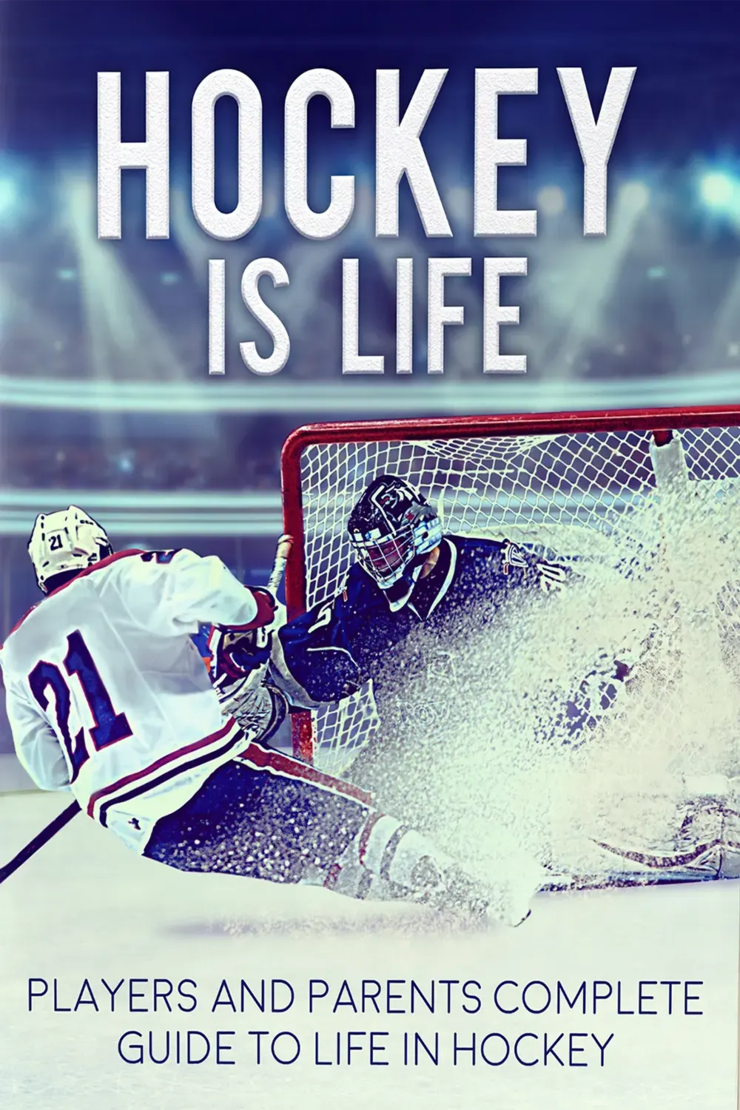 Hockey Is Life
From Minor Hockey through to Junior and Pro. Answering questions, improving skills, advice, direction, and dealing with difficulty. Your friend and travel companion through hockey and life.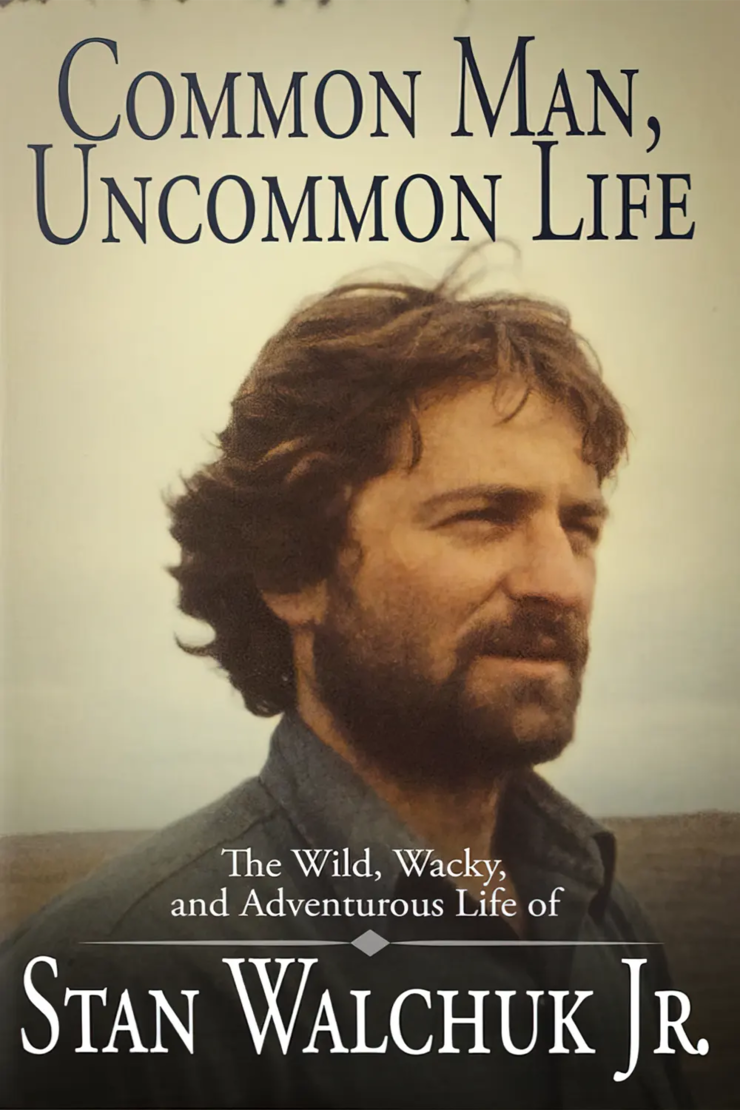 Common Man, Uncommon Life
Grizzly bear charges, swept down rivers, bigfoot, brawls, lost on ice, lost in love, horses over remote and rugged mountain passes, and so much more. A life full of incredible hardships and joys. It…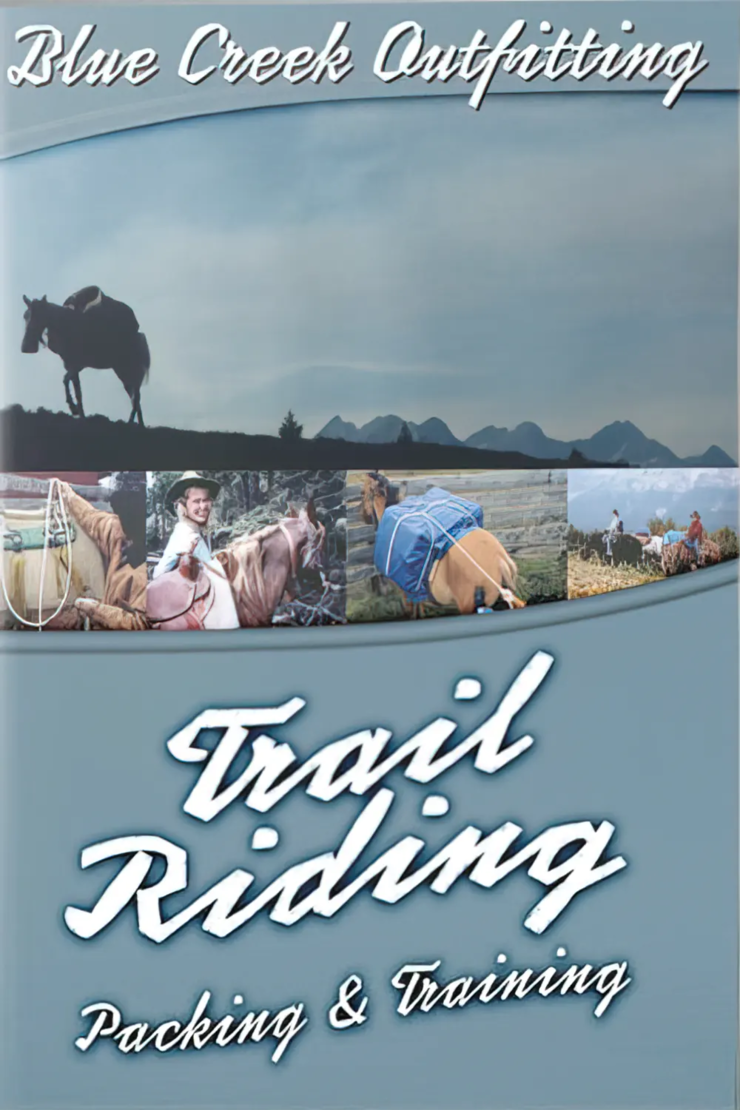 Trail Riding And Packing Book
More Than 450 "How To" Photographs on Training Horses, Horsemanship, Hitches, Knots, Riding, Packing, Gear, Technique, and Camping. Methods From Across the USA and Canada.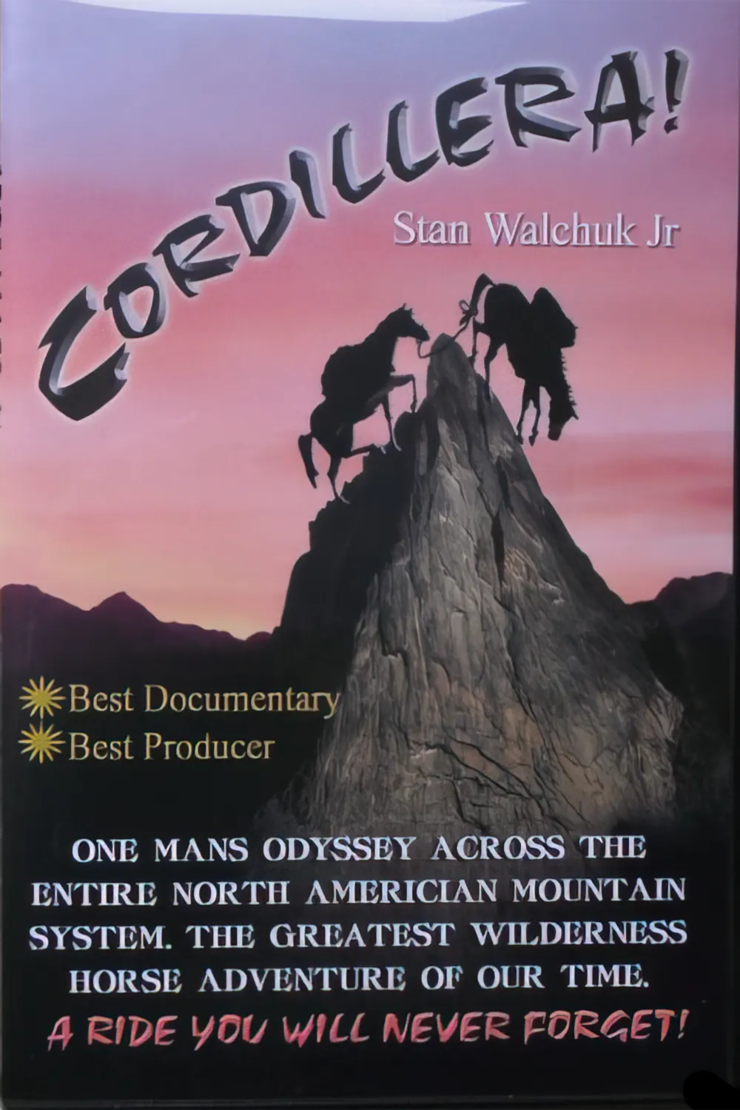 Cordillera DVD
The Amazing Cordillera! Expedition. The Greatest Wilderness Horse Journey of Our Time.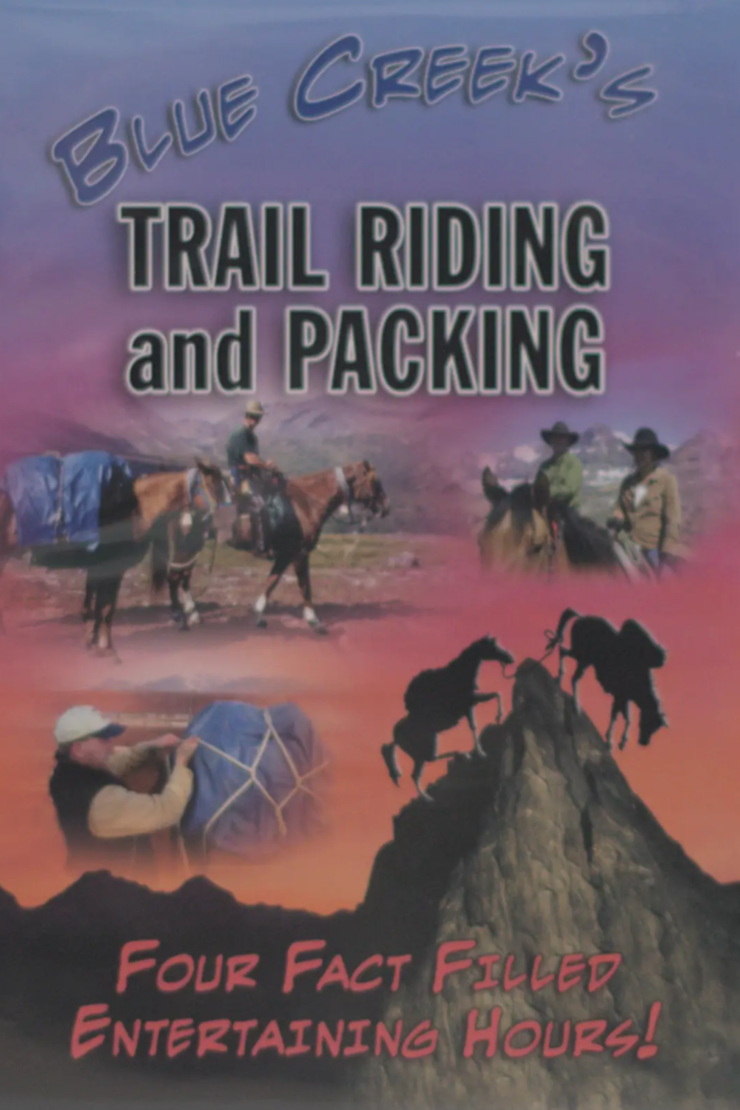 Trail Riding And Packing DVD
Blue Creek Outfittings Trail Riding, Packing, and Training DVD. The Most Complete Trail Riding and Packing DVD Ever – Guaranteed! Designed for all Trail Riders And Packers. Methods From Across The…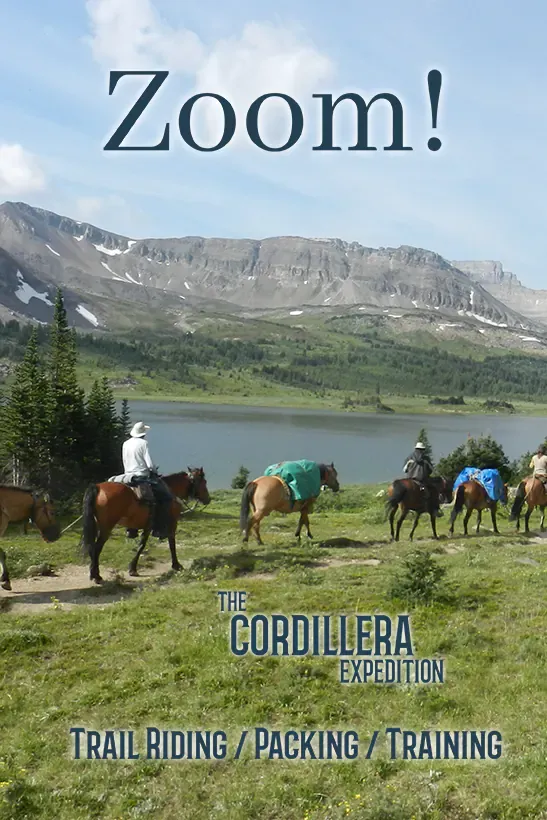 Zoom
Interactive webinars for schools, trail riders, backcountry travelers, horse groups, 4h, and friendly gatherings. Hosted by Stan Walchuk Jr.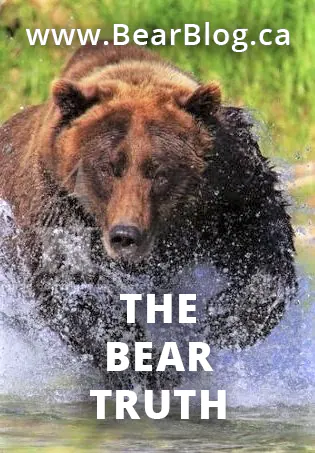 The Bear Truth
BearBlog.ca is all things bears. It is your opportunity to post bear stories and images, to share studies and information about bears, to provide information and locations on recent bear sightings of…